How
do you want
your
bowl
?
Stop by one of our restaurants for a quick pickup
or, even better, get it delivered.
Bangin' bowls, salads, & wraps
Created by a Michelin Star Chef and
prepared in-house daily.
Bowls
Salads
Wraps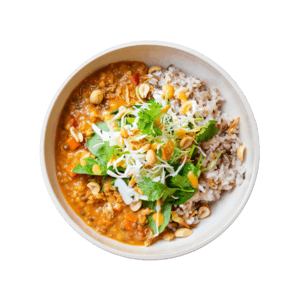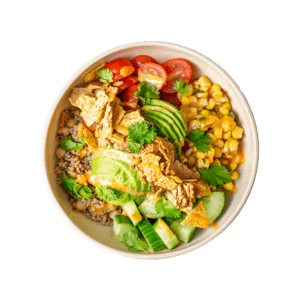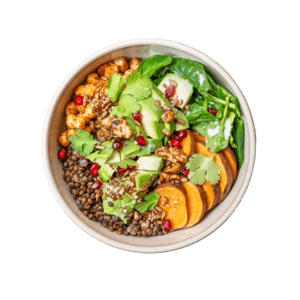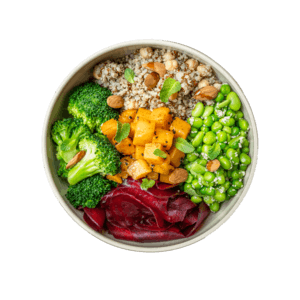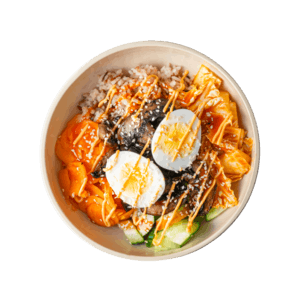 Flavour
We put flavour first. Everything we put in a bowl, from our dressings, to our soups, and marinades are prepared in-house daily, ensuring everything is 100% fresh and packed with flavour.
Health
No fake sh*t. No filter. Our produce arrives fresh daily, and is only served raw, roasted, baked, or steamed.
Individuality
Whether you're vegan, vegetarian, gluten-free, paleo, or just plain picky you deserve a salad or bowl just the way you like it! Our Custom Bowl feature allows you to create your ideal bowl exactly to your preference or constantly mix things up to create new flavour combinations.
Sustainability
We believe in making decisions that will last longer than we will. Our commitment to our customers, our employees and our planet is to consistently improve our processes and our products with Mother Nature in mind.
Pre-Order
Visit one of our Restaurants in Berlin and Hamburg. Pre-order online for in-store pick-up.
Catering
Hungry for more? We cater for meetings, parties and events of all sizes.
Corporate Delivery
Mix things up for lunch. We offer a fresh, healthy lunch alternative and deliver directly to offices.