Reimagining
healthy
food
one bowl
at a time
beets&roots was founded by a Michelin star chef and a business savvy entrepreneur. The inspiration? The lack of freshly prepared, healthy lunch options throughout Germany. The motivation? To become the destination for delicious, seasonal, health-conscious food.
beets&roots was born in Berlin and embodies the open-minded global mindset of our hometown. We are German but with international flair: from our culturally-diverse team to our globally-inspired menu. beets&roots sprouted in 2016 and now serves up good food and good vibes in 4 Restaurants across Berlin & Hamburg.
Nov. 2016
Opened the doors to our 1st restaurant in Berlin Mitte. Große Hamburger Str. 38.
Aug. 2017
beets&roots Catering launches
Sep. 2017
Opened the doors to our 2nd Berlin restaurant. Dorotheenstraße 83.
Good Vibes Only
You can only love what you do if you enjoy yourself while doing it
Respect in Diversity
We believe in an open and inclusive world
The Extra Mile
We give 110% for our customers, our fellow teammates and the food we serve
Always Innovating
We are constantly pushing the boundaries of what we can achieve in our food and our business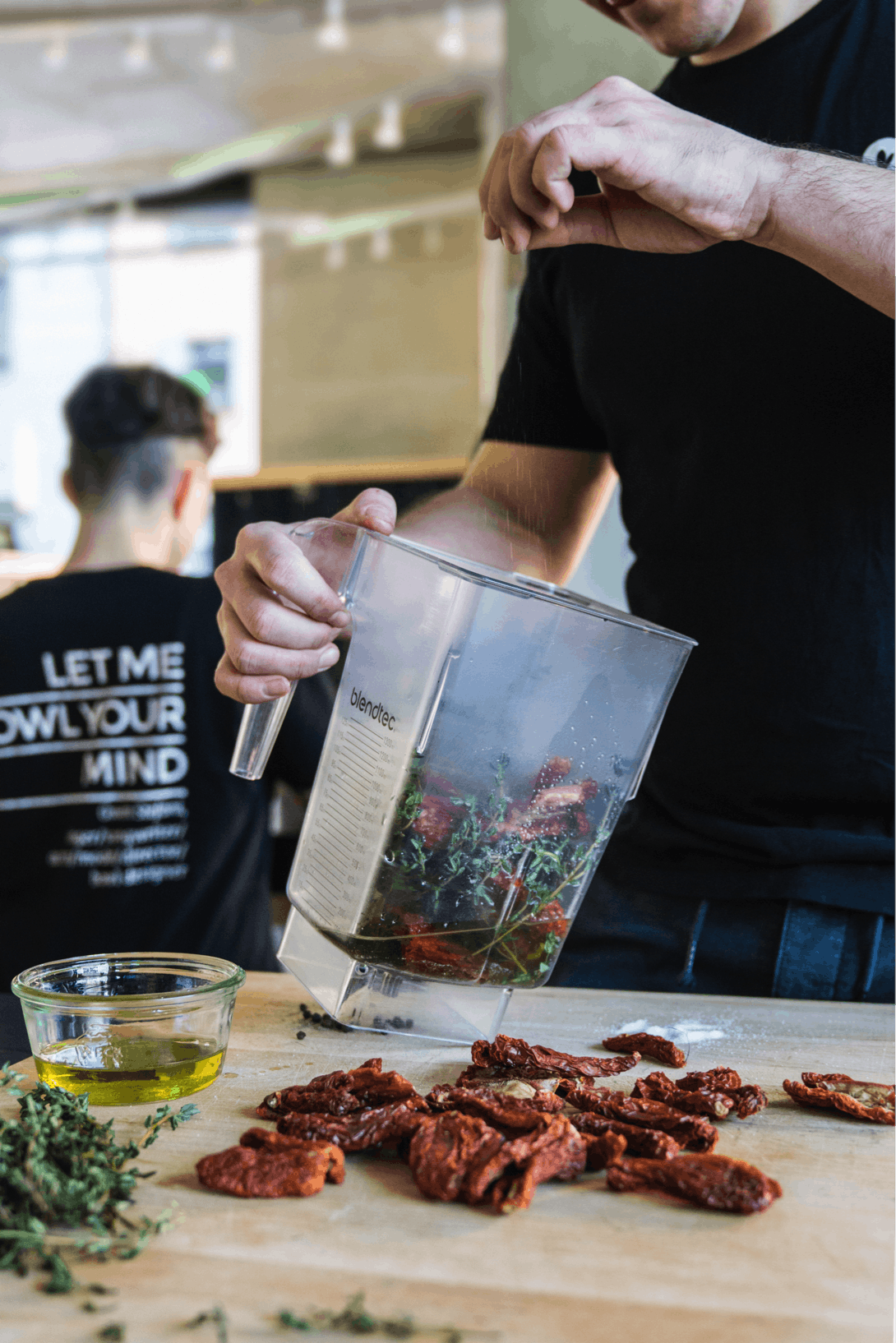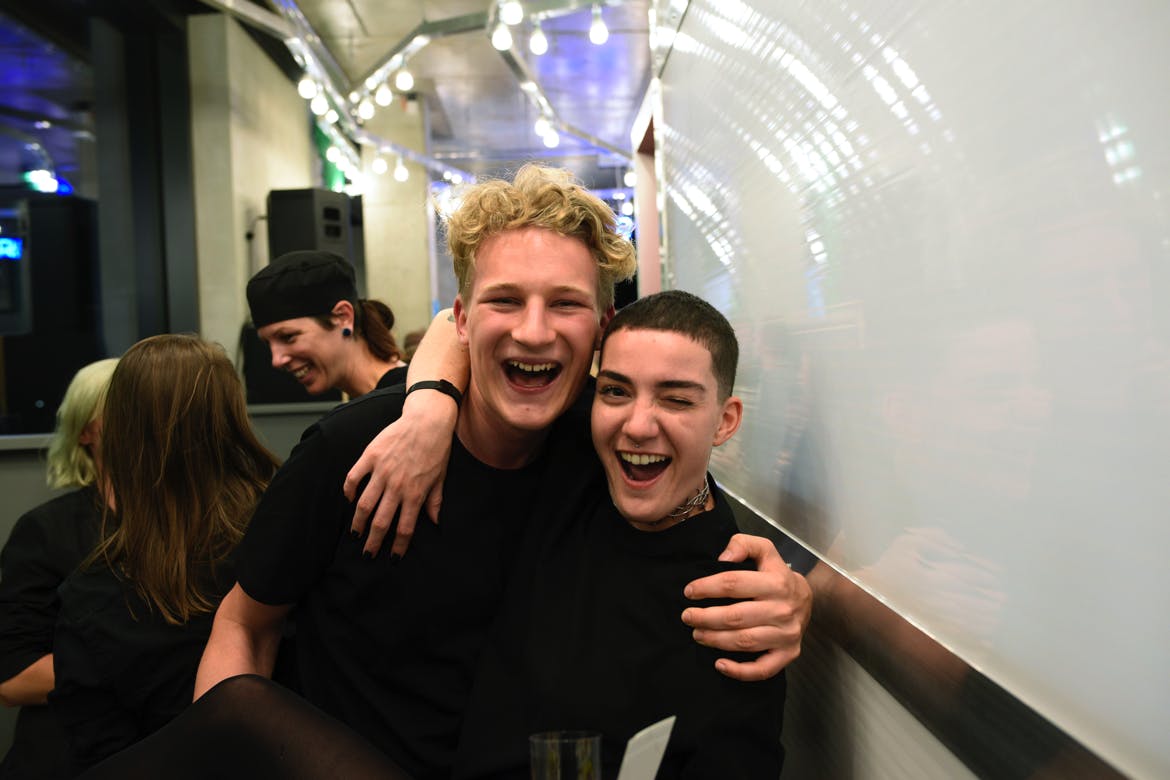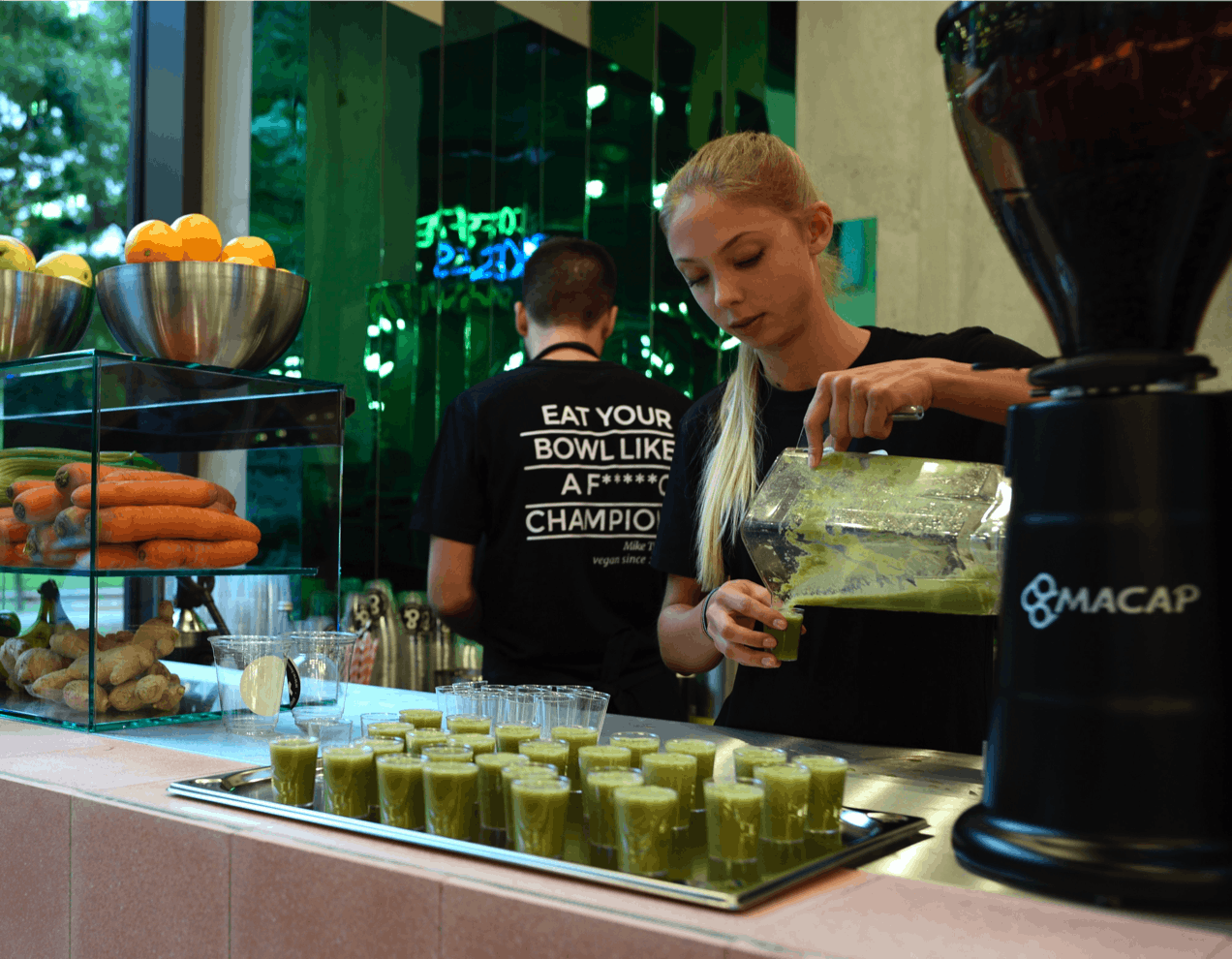 Just like our food, our employees are anything but boring. We are a reflection of our hometown city of Berlin. We come from all over the globe and may talk different, look different and have different belief systems, but we think our differences make us special! The best part? We're excited to come to work every day! We think you can only love what you do, if you enjoy yourself while doing it. We've created a work environment that promotes good vibes, thinking outside the box, taking responsibility, and raising the bar each day.
Sound good? Check out of our open positions in the city near you and join the team today!